A free textile education series to help build and share knowledge for a regenerative world
Textiles are our earliest and most enduring form of technology, more ancient than bronze and as current as digital currency. Highly resource intensive, textiles are both a priority and an opportunity when it comes to reaching our climate commitments.

So we are bringing in the specialists, the scientists, the fashion lovers, the movers and the shakers and the quiet grafters. To help build and share knowledge that merges the well designed with the green and wild and explores how textiles can remake our world.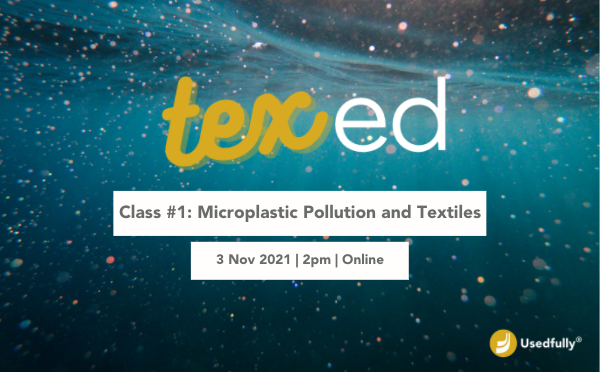 Tex-Ed Class #1: Microplastic Pollution and Textiles
3 November 2021 | 2pm | Online
In 2019 a Scion team of researchers sampled the waterways and coastlines of Auckland to get a snapshot of the plastic microparticle problem in New Zealand's most populated city. The research 'Turning the tide on plastic microparticles' found that most of the microparticles in Auckland's waterways are fibres (88 per cent in fact) the findings were consistent with other areas in Aotearoa.
Join our panelists of experts: Marc Gaugler and Jamie Bridson from Scion, Jennifer Trittschuh from Fisher and Paykel and Vanessa Crowe from the Environmental Protection Authority, as we discuss this complex problem and share new insights.