SPACE
UsedFULLY
Our mission is to transition industry to a low carbon, circular economy by implementing new technologies and business models at scale. Ensuring the full value of textile resources are maximised, to minimise the impacts of what we clothe and protect ourselves with. Creating a better world for all.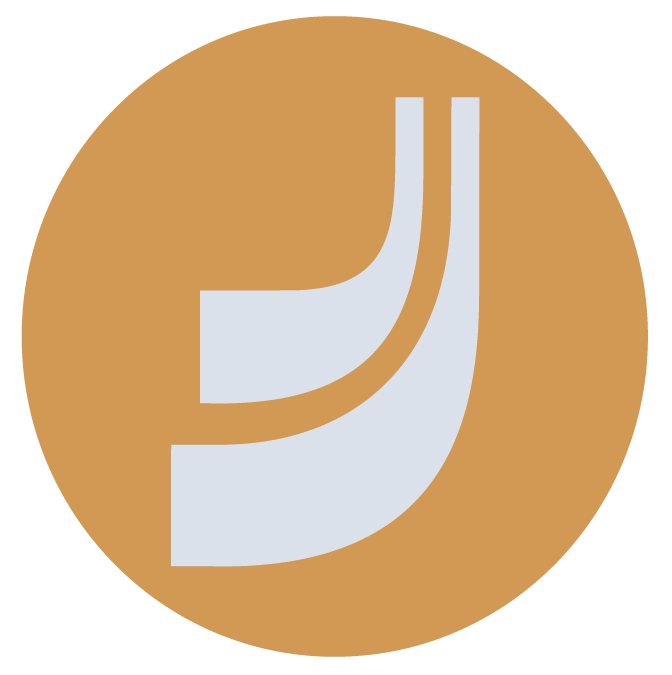 We are UsedFULLY®, a low carbon clothing system where textiles are utilised to their full potential through technology and cutting edge research – Working together with industry partners, we are driving the reuse of unwanted clothing and textiles, preventing them from going to landfill, and instead creating a circular system that fully utilises this untapped resource. 
After a decade of individual textile waste diversion and reuse projects we realise that the only way we can achieve our vision is through systems change. So we created UsedFULLY®.
The UsedFULLY® system is recognised through the following streams: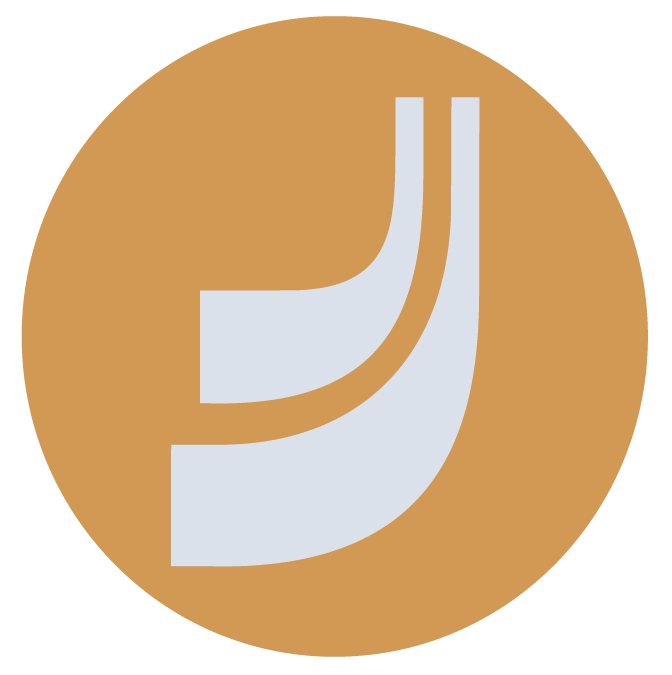 Textile Reuse Programme
Our membership based programme of change-making organisations who pay an annual fee which fund our solution building and continued research to scale and implement our system.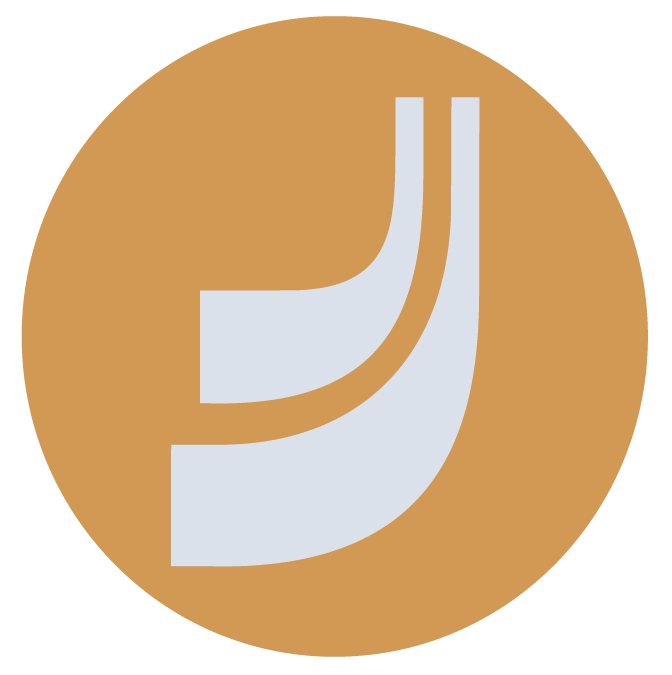 UsedFULLY® Platform
Our digital platform where organisations and individuals can purchase used textiles and track their environmental impacts from point of sale through to end of use.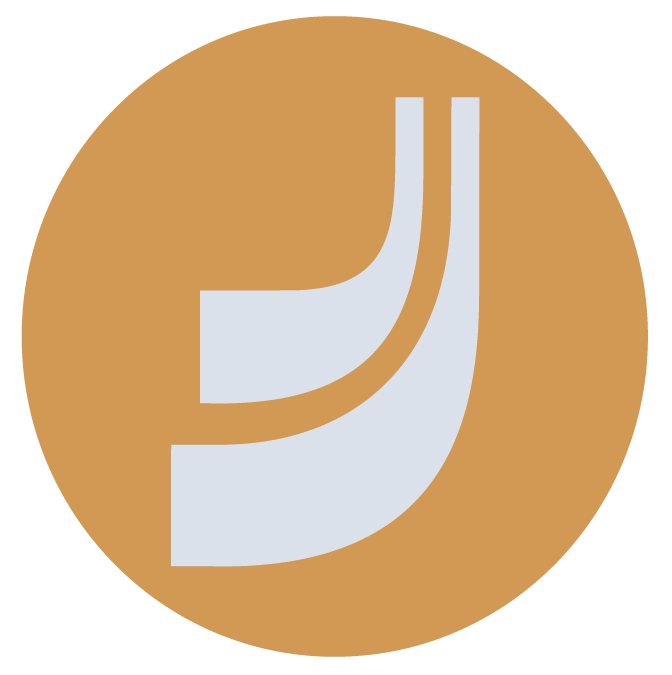 Textile Product Stewardship
Underpinning our system is Product Stewardship. We are co-designing the first Textile Product Stewardship Scheme in Aotearoa.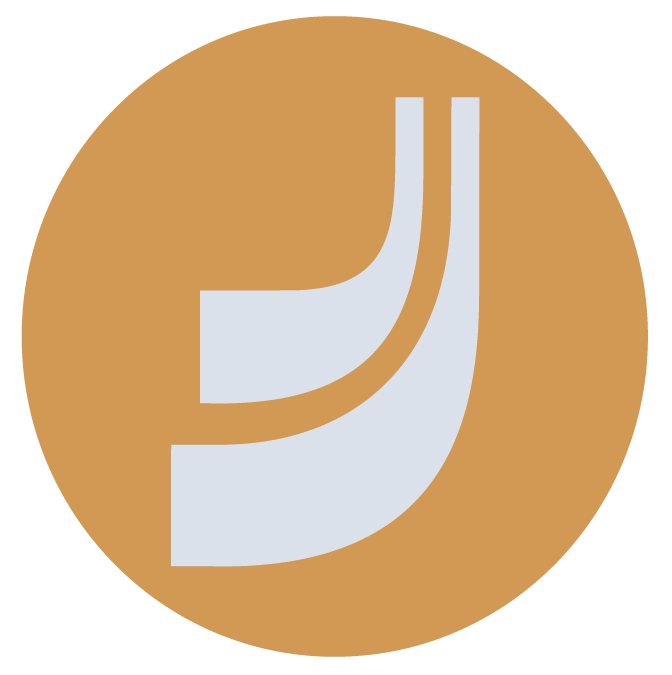 The Formary
Expert advice and case specific assistance through our award winning consultancy.
Irish Business Network
12 May 2022
12pm
Bernadette will be speaking at the Irish Business Network about Usedfully's work leading New Zealand's textile and clothing industry transition to a low emissions circular economy.
Tech week: Dream it. Build it. Share it.
16 May 2022 10am
Deborah Crowe will be speaking about advances made in 3D printing, sustainability in production, and how video games have contributed to the rise in global communication, cooperation, and learning.
Tech week: Growing Plenty in the Bay
18 May 2022 5:15pm

Deborah Crowe will be speaking about the essential kit bag required for the entrepreneurial journey in a tech start up.
Where our clothes end up is as important as where they come from
Clothing production has reached 100 billion units annually, with only about 1% of material used to produce clothing recycled, representing a loss of more than USD $100 billion worth of materials each year. To stay within the ecological boundaries of the planet there must be a radical reduction in the draw on virgin resources, a reduction in carbon generated by the clothing industry, an elimination of waste and the extraction of considerably higher value from clothing.
Progressive businesses and organisations in the UsedFULLY® Textile Reuse Programme are transitioning the world's clothing system to a circular model. Extracting much greater value from our clothing, reducing environmental impacts and saving resources.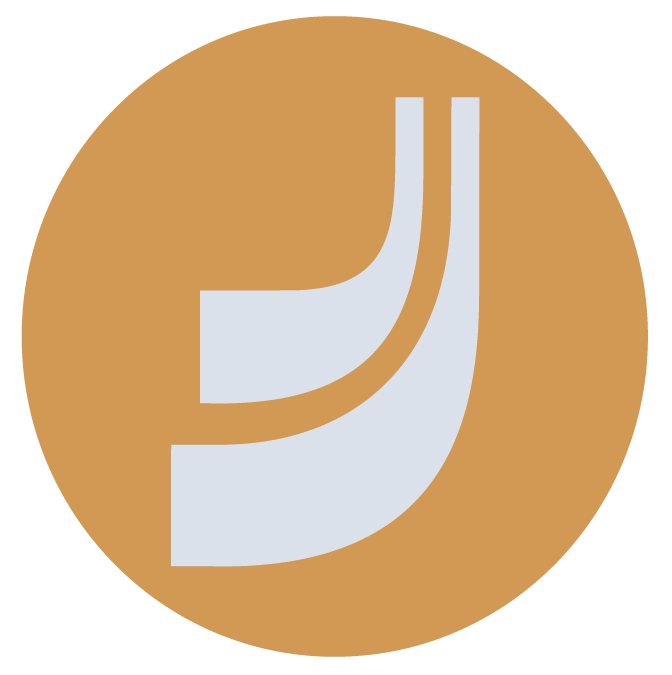 Saving Resources
By reusing discarded clothing we reduce the need to draw on new resources. Assisting us to stay within the bio-physical limits of the earth.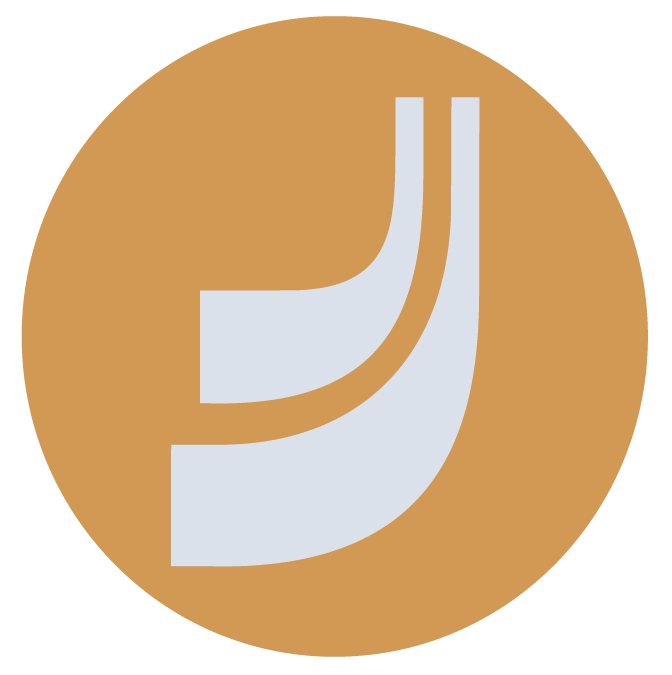 Building Solutions
Research and development of new solutions for used clothing enables the capture of much greater value from clothing resources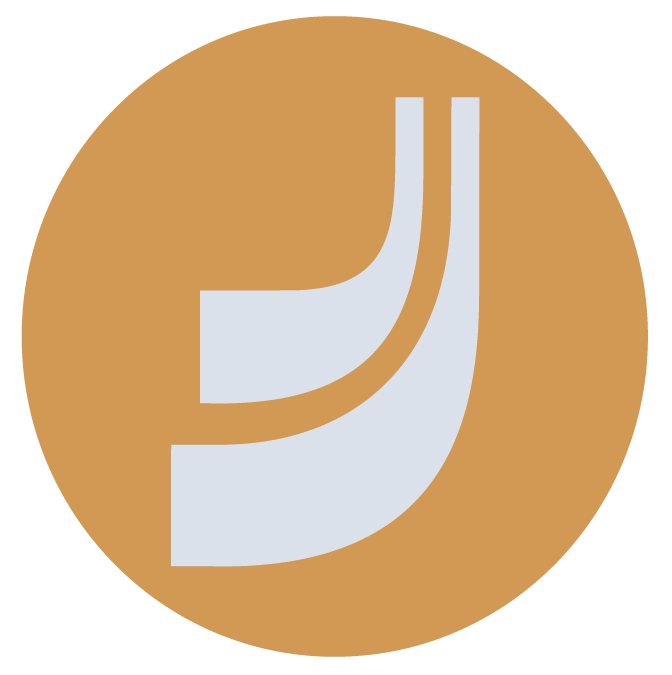 Reducing Waste
Looping current waste textile resources back into production can create more economic value without environmental degradation.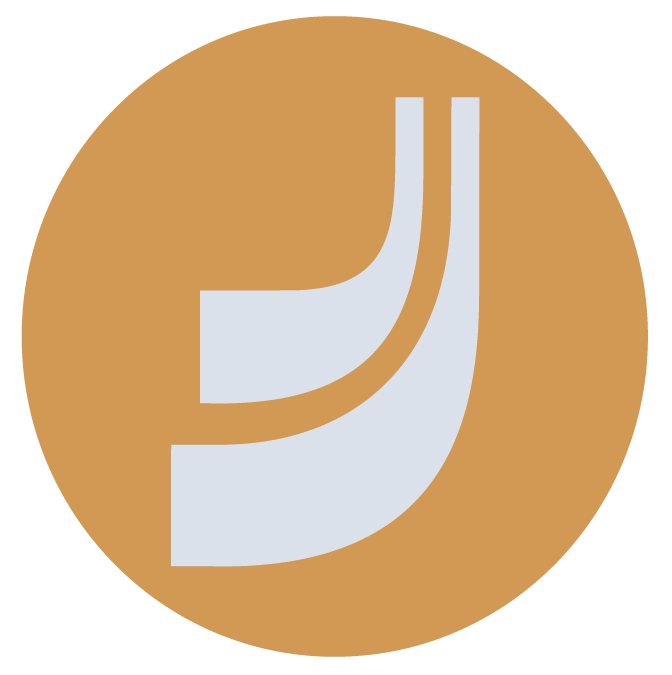 Impact Reporting
The Textile Reuse Programme provides metrics on reuse, assisting partners to map their environmental impacts and improve performance.
UsedFULLY® Textile Reuse Programme
Ground Level, 8 Herd Street, Clyde Quay Wharf, Te Aro, Wellington 6011
+64 21 330 904
contact@usedfully.com