Textile Product Stewardship Aotearoa
Co-designed by NZ's fashion and textile industry to reduce waste, emissions and mainstream circularity of resources 
Register your interest
We all need to halve our emissions by 2030. Clothing and textiles are both a priority and an opportunity when it comes to decarbonising our economy, reaching our national emissions targets and international commitments.
Product Stewardship is a preferred tool of government to reduce waste and emissions, helping us transition from a linear to a circular economy.
Textile Product Stewardship Aotearoa has been co-designed by NZ's fashion and textile industry for the industry. To create a low emissions, circular economy for clothing and textiles onshore in Aotearoa.

During 2020 and 2021 over two hundred industry stakeholders participated in workshops, working groups and interviews co-designing a Textile Product Stewardship Scheme that reflects and is effective in the New Zealand context, demonstrates potential to reduce environmental impact, and adds value for stakeholders.
Industry initiatives require the support of policy and regulation levers to enable the transition to a circular economy. In May 2021, UsedFULLY and New Zealand's Clothing and Textile Industry delivered to the New Zealand Government a set of Industry Recommendations.
Now we are in the doing phase!
This includes the proving and operation of a pilot scheme by:
Collecting post-consumer clothes and textiles

Analysing compositions and weights

Providing environmental impact calculations via the UsedFULLY Platform

Testing waste-to-value pathways and providing Audit and Impact Reporting

Providing Government with the industry's recommendations of an appropriate vehicle to administer an accredited Voluntary Product Stewardship Scheme for Textiles in Aotearoa
We are gathering stakeholder insights through a Textile Product Stewardship survey to inform the industry Recommendations to Government, to be delivered to the Ministry for the Environment, on establishing Textile Product Stewardship in Aotearoa-New Zealand.
You are invited to complete the survey here by Monday 22 August 2022.
To support completion of the survey, we have developed Background Information in support of the Survey and recommend that you read this background information, and have it on hand to refer to when completing the survey.
We recognise different roles have different perspectives and value your input, if you know someone else within your organisation or wider community who has valuable insights, please ensure they know about this opportunity to participate.
For those of you who wish to dive deeper read on…
This work draws upon the Textile Product Stewardship Project Phase 1, recently published work from the Tyrewise Project (particularly Phase 2), Auto Stewardship NZ, and a recently published Global Scan Report by the Australian Fashion Council.
We have also created a brief Case Study for the recently defined Tyrewise Scheme to give you an indication of an Industry Product Stewardship Scheme in New Zealand.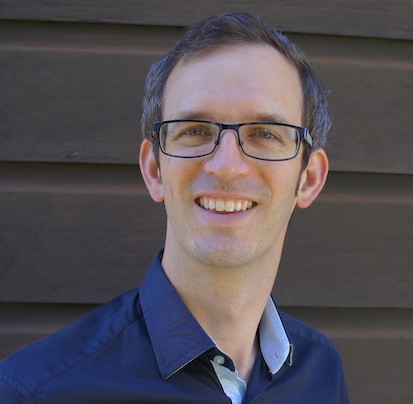 BRIAN JOHNSTON
SUSTAINABILITY SPECIALIST
USEDFULLY
JAMES GRIFFIN
GENERAL MANAGER & ADVISORY LEAD
SUSTAINABLE BUSINESS NETWORK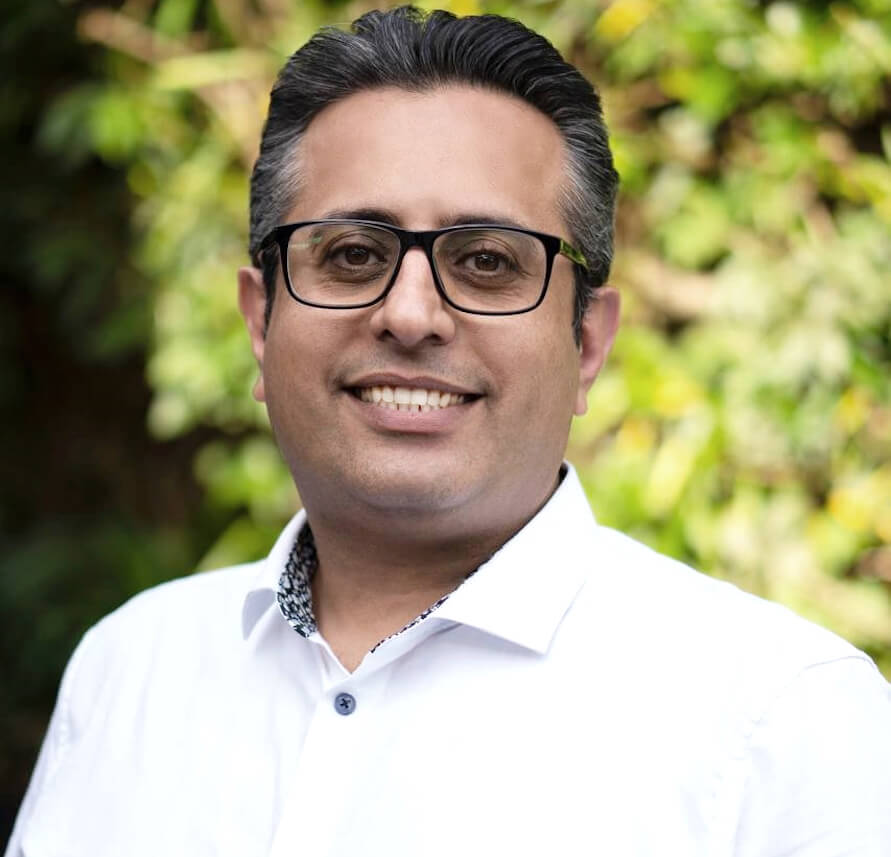 SAEID BAROUTIAN
ASSOCIATE PROFESSOR

UNIVERSITY OF AUCKLAND
JAMES STONYER
COMMERCIAL MANAGER

DEANE APPAREL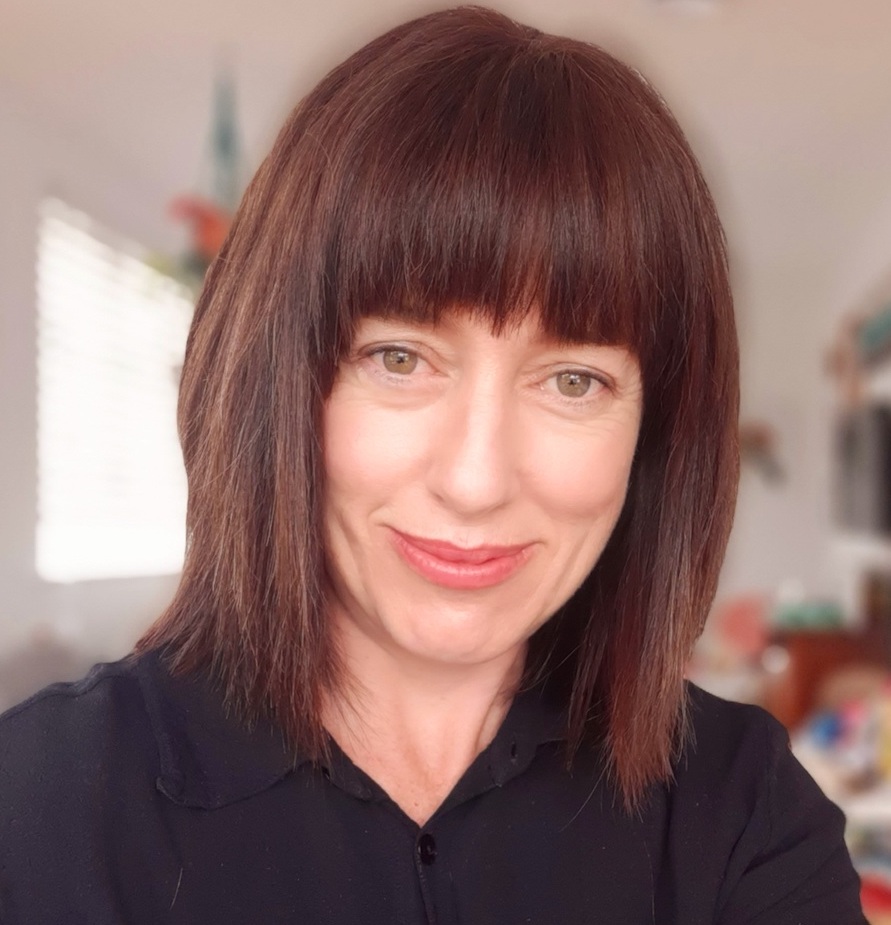 ALEXANDER KIRKHAM
SENIOR SPECIALIST

AUCKLAND COUNCIL

Become a sustainability hero by: