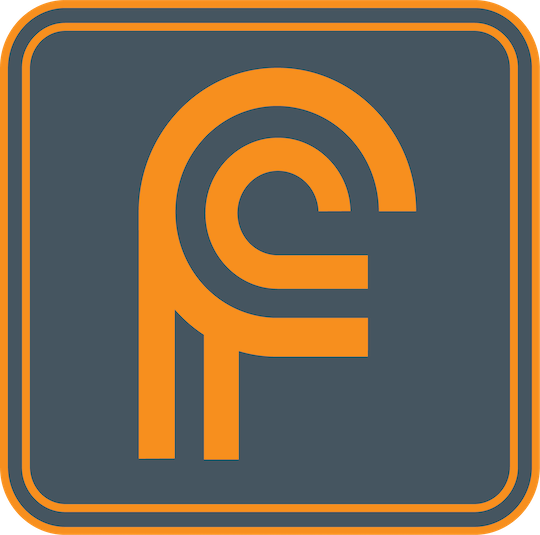 The Formary
We are at a tipping point. Consumers buy more clothes, commercial consumption has risen. The planet cannot sustain this rate of growth. The Formary is our consultancy arm. It has been working at the cutting edge of sustainable clothing and textiles since 2008.  Its mission is to assist businesses and strengthen their value by reducing new resource use and improving the lives of workers around the globe. 
They provide support to businesses worldwide to resolve hot spots in the value chain. They help them transition to a low-carbon future to ensure long-term sustainability and profitability.
The Formary works alongside a diverse range of organisations from global giants to small social enterprises. They are ready to help your business become part of a better solution.