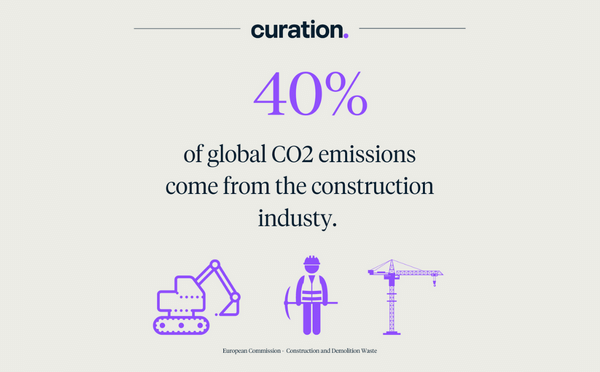 Your Old Towels Could Be Repurposed Into Roads
Curation UK, June 2022
 "Circular clothing firm Usedfully and its partners will pilot Strength-Tex, made with used textiles …"
A Circular Economy For Textiles
Apparel Magazine, May 2022
 "As New Zealand's fastest-growing waste stream, unused and unwanted textiles…"
NZ Fashion Industry Kicks Carbon To The Curb With New Circularity Scheme
Peppermint Magazine, March 2022
 "New Zealand's fashion folk are doing the Earth a solid and taking a huge leap…"
Footprint Episode 5: Fashion
Newstalk ZB, November 2021
 "In New Zealand we send an average of 44kg of textiles to landfill per year, per person…"
The Project NZ 2020
We were interviewed by The Project NZ to shed light on the the world's clothing system. Annual clothing production is over 100 billion units but only a tiny fraction of these clothes are ever recycled. Most clothing ends up in landfill releasing over 3 x its weight in green-house gases as it decomposes, meanwhile virgin resources continue to be extracted to feed the industry.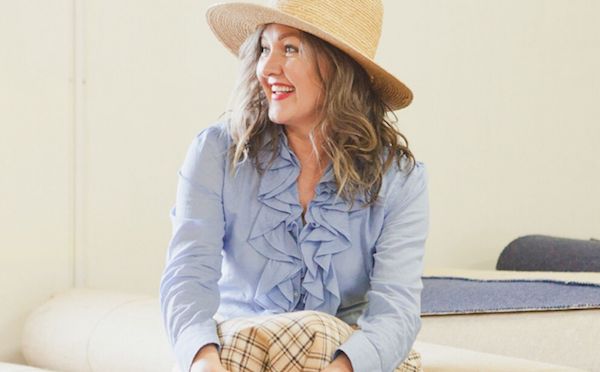 The Inspiring Woman Behind The Formary
Nadia Magazine February 2019
 "It was the one per cent that did it. When Bernadette Casey learned that only one per cent of used clothing is recycled into new fibres globally, the Wellingtonian realised she had to act…"
Social Enterprise World Forum 2018
As a Social Enterprise our business is led by our purpose to deliver positive social and environmental impact in the communities in which we work and live.  We are so fortunate to work with others that share our vision, organisations like Wellington Zoo, who worked with us to responsibly manage their decommissioned uniforms. This beautiful video was developed for Ākina Foundation and filmed by the super talented Sonder.
How The Formary is Reimagining Textile Waste
Herald Magazine April 2018
 "When British designer Vivienne Westwood sent duffels, holdalls and totes made out of coffee sacks down the runway as part of her spring/summer 2018 collection, Bernadette Casey couldn't help but smile. The bags, which were made in Nairobi out of locally sourced coffee sacks as part of Westwood's commitment to an ethical fashion initiative, reminded Casey of one of her own projects…"
New Zealand Network Combats Clothing Consumption
Eco Textile News 2018
 "Industry, government and social enterprise in New Zealand have collaborated to launch the Textile Reuse Programme; an initiative with an ambition of transitioning the country to a closed loop manufacturing model. The nation-wide initiative has been introduced in an effort to combat clothing consumption, waste and the subsequent climate impact. According to The Intergovernmental Panel on Climate Change (IPCC), carbon consumption must…"